Changes to off-payroll working (IR35) rules from April 2020
The Government has confirmed that the proposed changes to off-payroll working, commonly known as IR35, in the private sector will go ahead from April 2020 with the publication of the draft legislation via the Finance Bill 2019-2020.
The Government have extended the changes made to the public sector in 2017 to the private sector from April 2020. Any contractor working through their own PSC will be affected, along with recruitment agencies and medium and large sized end-clients.
The end-client will now be responsible for determining whether a contract is inside or outside IR35
The changes for the private sector mean that it is now brought in line with those rolled out to the public sector in April 2017. This means that the end-client will be responsible for assessing the IR35 status of a contract with a Personal Service Company (PSC).
Small business exemption
The legislation will only apply to medium and large end-clients. So small businesses as defined by the Companies Act 2006 will be exempt. That means meeting two of the following criteria:
Annual turnover of no more than £10.2 million
Balance sheet total of no more than £5.1 million
No more than 50 employees
This means that if the end-client meets two or more of the above criteria then the new rules do not apply and the PSC remains responsible for determining its own IR35 status (no change to the current situation).
Status Determination Sheet
To comply with the new legislation, the end-client must produce a Status Determination Sheet (SDS). This will be a written statement outlining whether the end-client deems the contract to be inside or outside IR35 along with their reasoning. The SDS must be provided to all parties involved (i.e. the PSC and any agencies involved). If an agency is responsible for paying you, they become the Fee Payer – this is the party who is responsible for ensuring the correct tax is applied.
Dispute Resolution Process
The IR35 status dispute resolution process is led by the end-client. No formal guidance has been issued as to how this will work but the end-client has 45 days to respond. By the end of the 45 days, the end-client must either uphold the original decision or issue a new SDS to all parties.
Check of Employment Status Tool (CEST)
The Government has acknowledged that the existing CEST needs work. Whilst no details have been provided on what this will entail, it is expected that this will be revealed during 2019, when we expect further guidance to be issued.
Business as usual
At the moment, it remains business as usual but you need to be aware of the changes coming in April 2020.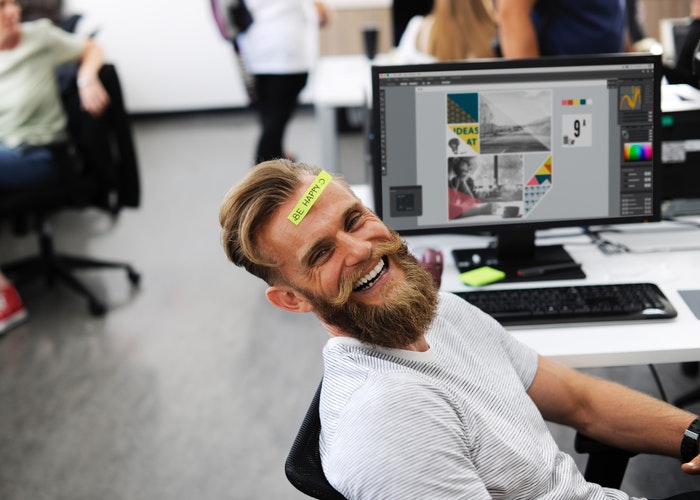 If you receive guidance from your end-client or agency then please share this with us. For sure, different end-clients will take different approaches to the legislation so it will be interesting to see how this plays out over the next few months as business gear up for the changes in April 2020.
We have already seen that HSBC have announced that they will look to reduce the number of contractors they use. On the flip side, RBS have said they will work with contractors to steer them outside IR35 if that meets with their working practices.
When these rules were rolled out in the public sector back in 2017, many organisations adopted a blanket approach to IR35 status assessment. The legislation released last month states that end-clients must take reasonable care to ensure each contract is assessed on its individual circumstances.
For future contracts and extensions, you may start to receive a decision from the end-client on your IR35 status. You need to make sure that you receive a copy of the SDS and if you are unhappy about the decision, you must take this up straight away. Although the dispute process is not defined yet, we will be happy to offer you support when you feel reasonable care has not been taking in reaching the decision.
Your options
It is important to remember that you can still work through a limited company. This may still be the best option for you even if your contract is inside IR35. Each contract is different so future contracts may well be outside.
If you decide that you want to use an alternative to your limited company to work, we have partnered with SG Umbrella. So if you are a client of Taxevo you can use SG Umbrella at no extra cost. Our monthly packages include this for free so you can switch between limited and umbrella solutions.
For more information on SG Umbrella click here or give us a call to explore working through an umbrella in more detail.
Have your say
A consultation has been opened by the Government. They are looking for feedback from anyone affected by the draft legislation so this is your chance to have your say.
You only have until 5 September to do so be quick in making your views heard.
We will keep you up to date to any news regarding the legislation.
If you feel unsure on any of the upcoming changes, speak to us on 01962 790237.